"Norm's Rotor Service purchases Alliance Rotor division"
Good and Bad News About ALLIANCE !

Let's get the bad news out of the way first. The bad news is: ALLIANCE is out of the rotor business completely.
The GOOD news is that Norm's Rotor Service has bought all parts, all materials, and all technical data from Alliance. NRS now owns all rights to and a complete parts inventory for the HD-73 and U100/U110 series rotors and control boxes.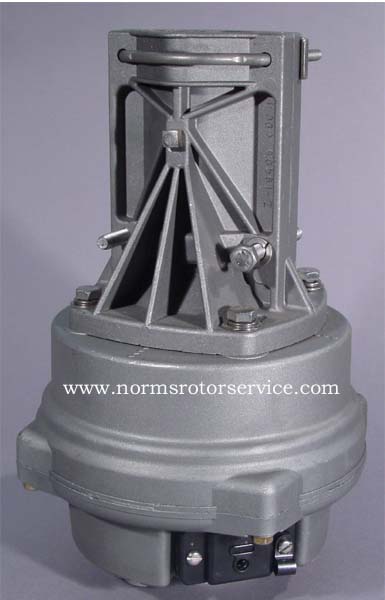 For service and for parts for the HD-73 rotors and control boxes, as well as the U-100 and U-110 rotors and controls, call Norm's Rotor Service. We're now your one-stop shop.

NEW! Exploded views of U100/U110 rotors and controls
Links on using the Alliance U-100 or U110 rotors for AZ/EL...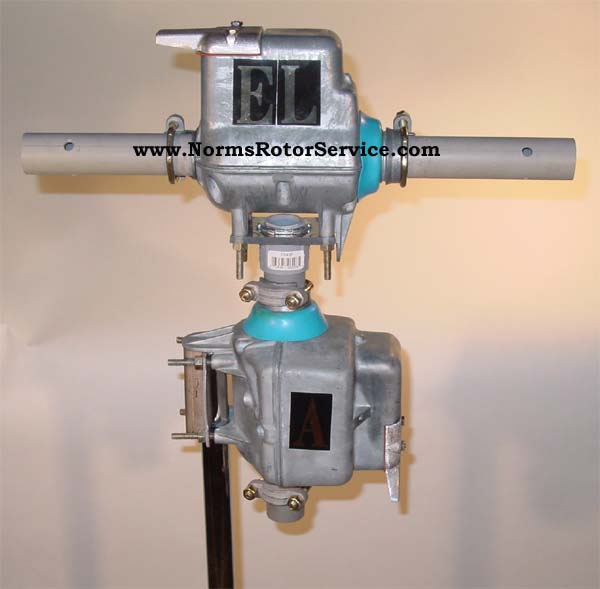 KH6HAK - great NEW site on U-100 Az-El rotor control
K8DAV's NEW computer control of Alliance rotors for AZ/EL
KO6TH's Homebrew AZ/EL Rotor and controller
VE5FP DEC 1998 QST "An Inexpensive Az-El Rotator System" An up, down all-around
antenna pointer you can build yourself using 2 Alliance U-100/U110 rotors. ARRL members
can download a .PDF of the article at the ARRL web site.